My very first blog post....so excited! I've always wanted to start a blog but never got around to it until now. Looking forward to my journey as a blogger. I know this journey as a blogger will be lots of fun. So wish me the best!
My name is Natalie and I love living in the south! What I love about living in the south is that the seasons are pleasant. Of all the seasons, sweater weather is my favorite. My family and I enjoy long walks in the spring, cookouts in the summer, the state fair in the fall, and hot cocoa in the winter.
The little things in life I treasure are......
-Flowers! I mean what girl doesn't love flowers? My favorite flowers are peonies, especially pink!
-As I like to say, think pink! I love pink lipstick, sweaters, nail polish, fuzzy socks, and pretty much anything pink!
-I have a slight obsession with shopping. A few of my favorite stores are American Eagle, Ann Taylor, J.Crew, and boutiques.
-Anchors away! Yes, anchors are another little thing in life I enjoy. They remind me of the beach and the great memories we make there.
-Lately I have developed an obsession for pineapples. I've always liked pineapple print but now, like I said, I'm obsessed with it!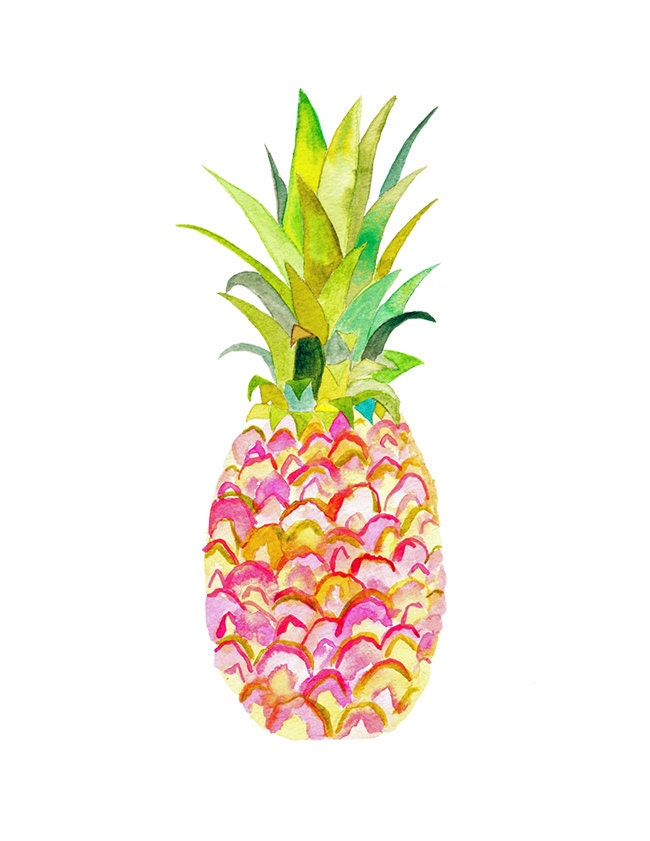 -Hot chocolate! It's my all-time favorite drink. I love it on a hot or cold day with my specialty whipped cream and a dash of peppermint, I'm one happy southern gal!
-Puppies and kittens. I have the most adorable, playful, cutest, sweetest, dog in the world! Even though he is five he is still my baby!
-I love anything gold. Gold rings, polka dots, nail polish, even gold pineapples!
-Me and my mom watch Wheel of Fortune every night. It has become a tradition of ours. My mom is my best friend and we look forward to that time together.
-The beach is my happy place. It's my time to kick up my heels, bask in the sun, and splash in the ocean!
Stay tuned for our weekly blog posts and our adventures in our Cozy Carolina Cottage!
Until next time,
Xoxo, Natalie