Yay for Friday! We've made it to the weekend friends. This isn't just any ordinary weekend. It's Mother's Day weekend. One of the greatest holidays ever! There are many reasons why I love this holiday, but one being the fact that you get to celebrate the most important woman in your life. I don't know about you all, but I am very close to my mom. She is my bestest friend, and I thank God everyday for her. If you still don't know what to purchase for your mom, check out
this post
! Before I go, take a peek at the things I have been loving this week!
1. Favorite Picture
This picture brings back wonderful memories of summer. The warm sun on your shoulders, the smell of sun screen, and the taste of watermelon... Oh summer, where are you?
2. Favorite DIY
This DIY makes me even more excited for summer! I'm sure you all have noticed that I have quite the obsession for all things nautical. Is it obvious I am looking forward to warmer weather? ;)
3. Favorite Cutie
It's pretty obvious that I am a total animal lover. I love all animals, but dogs are my favorite. They are so cute, friendly, cuddly, and playful! I honestly don't know what I would do without
my dog
!
via
4. Favorite Outfit
It has been
so
rainy here that past couple of weeks. I know a lot of people love rainy days, but I for one, do not. Luckily this weekend is going to pretty nice! :) The outfit below is perfect for a rainy day!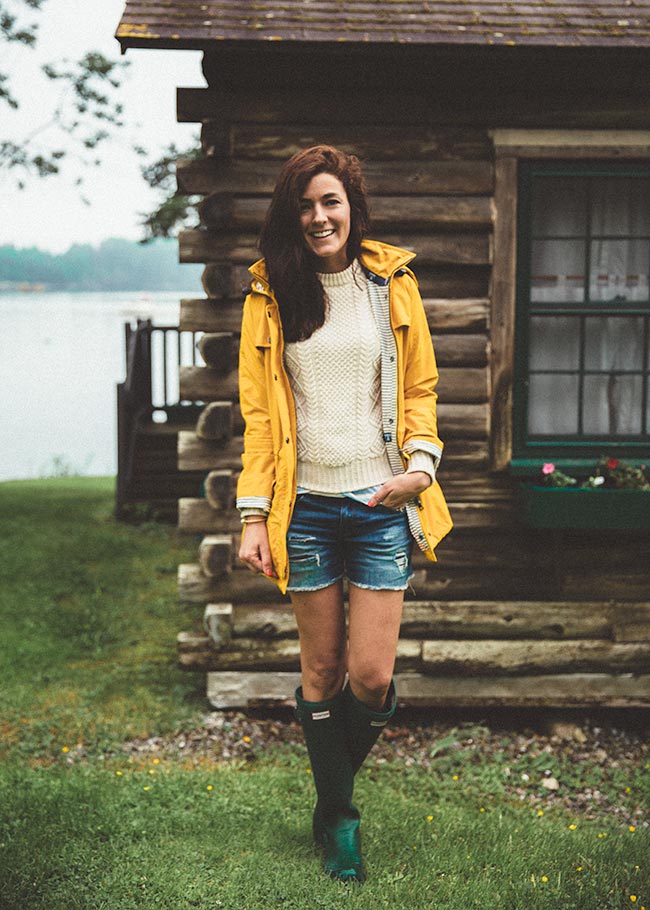 via
5. Favorite Quote
So, so true... I own so many striped shirts, but hey, there's no such thing as too many!
I hope you all have a wonderful weekend!!



Until next time,
Xoxo, Natalie